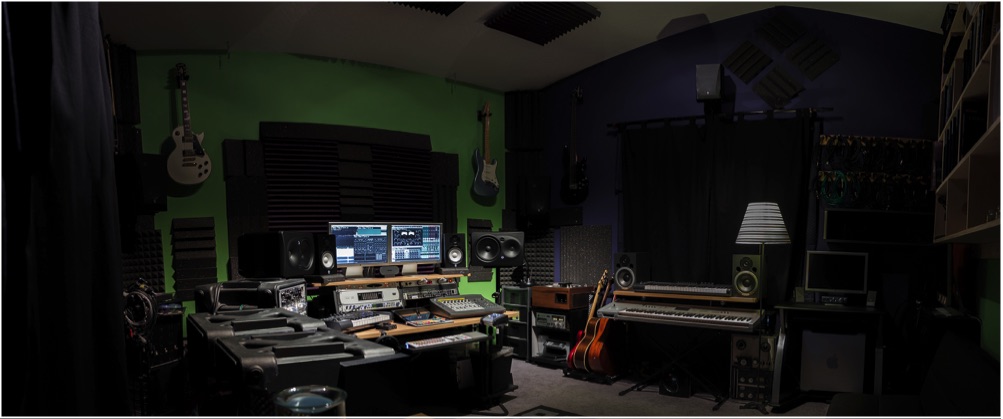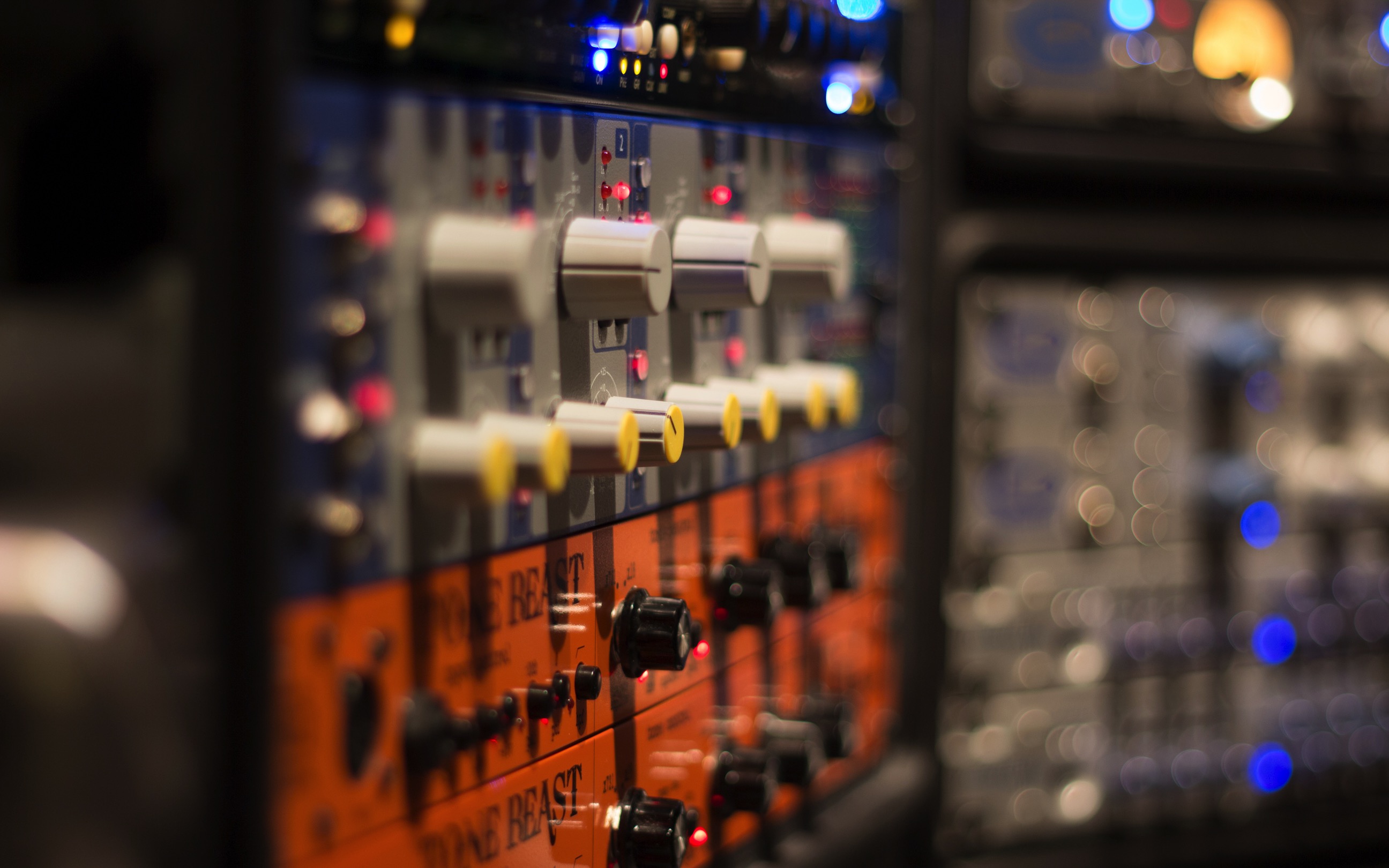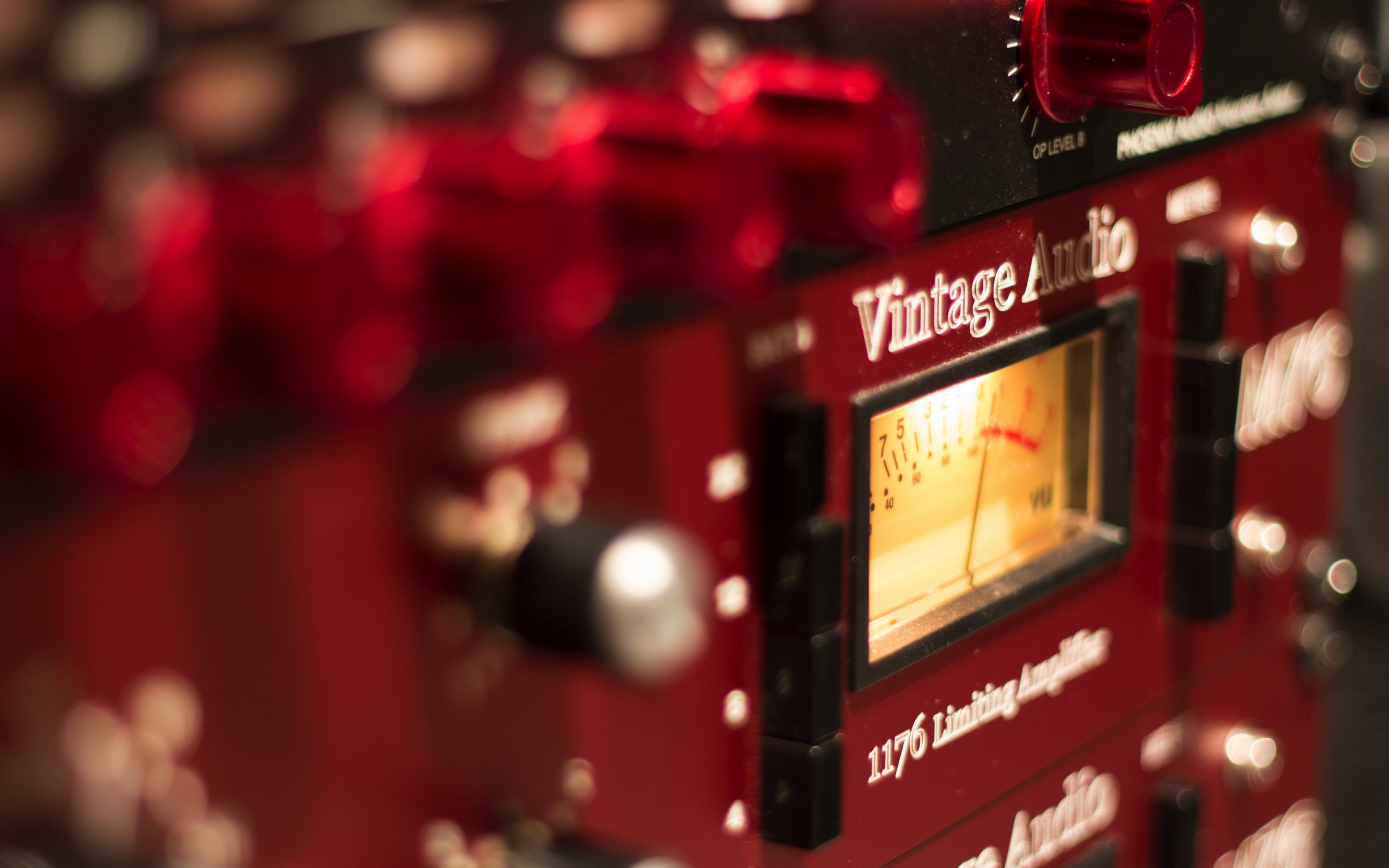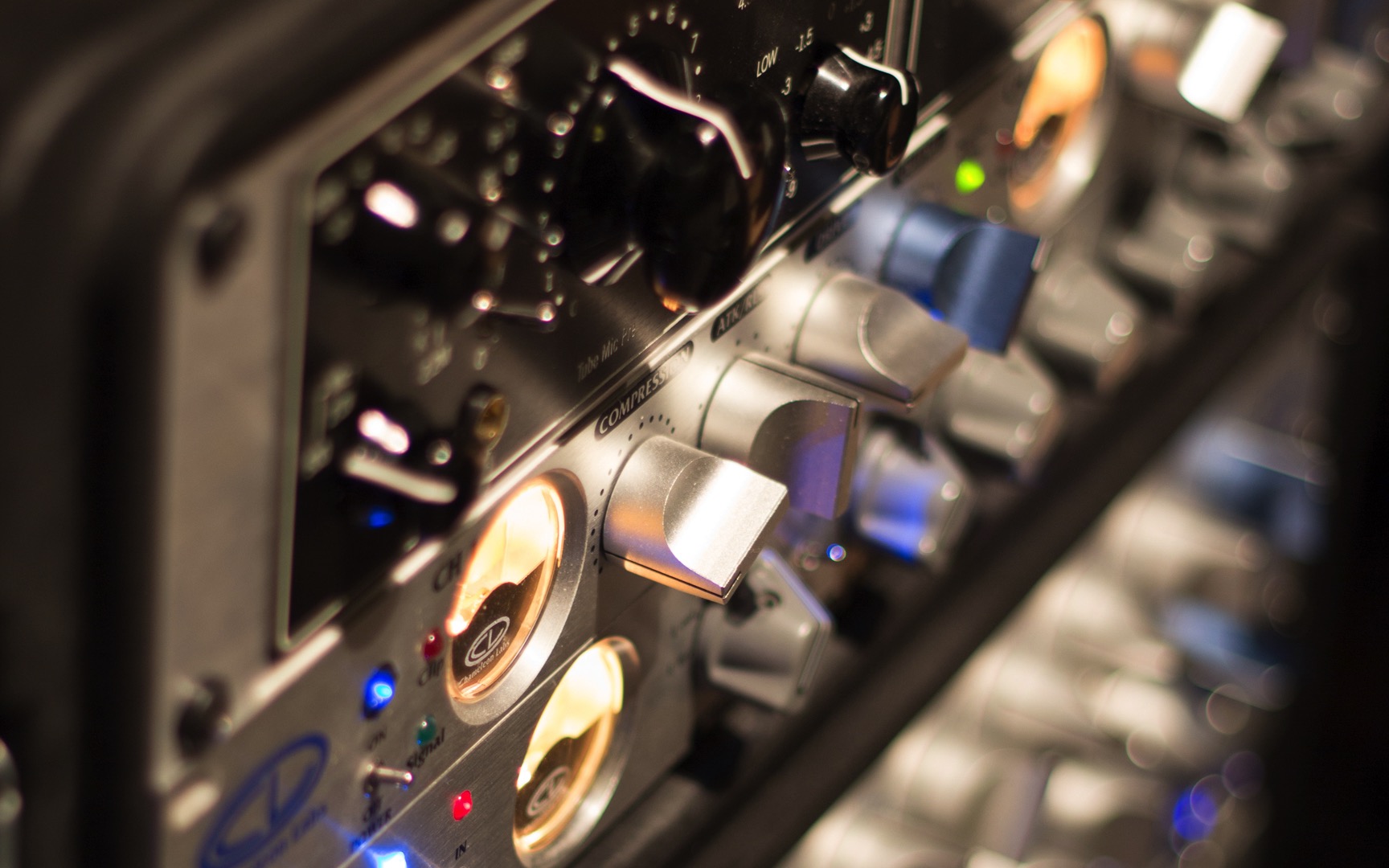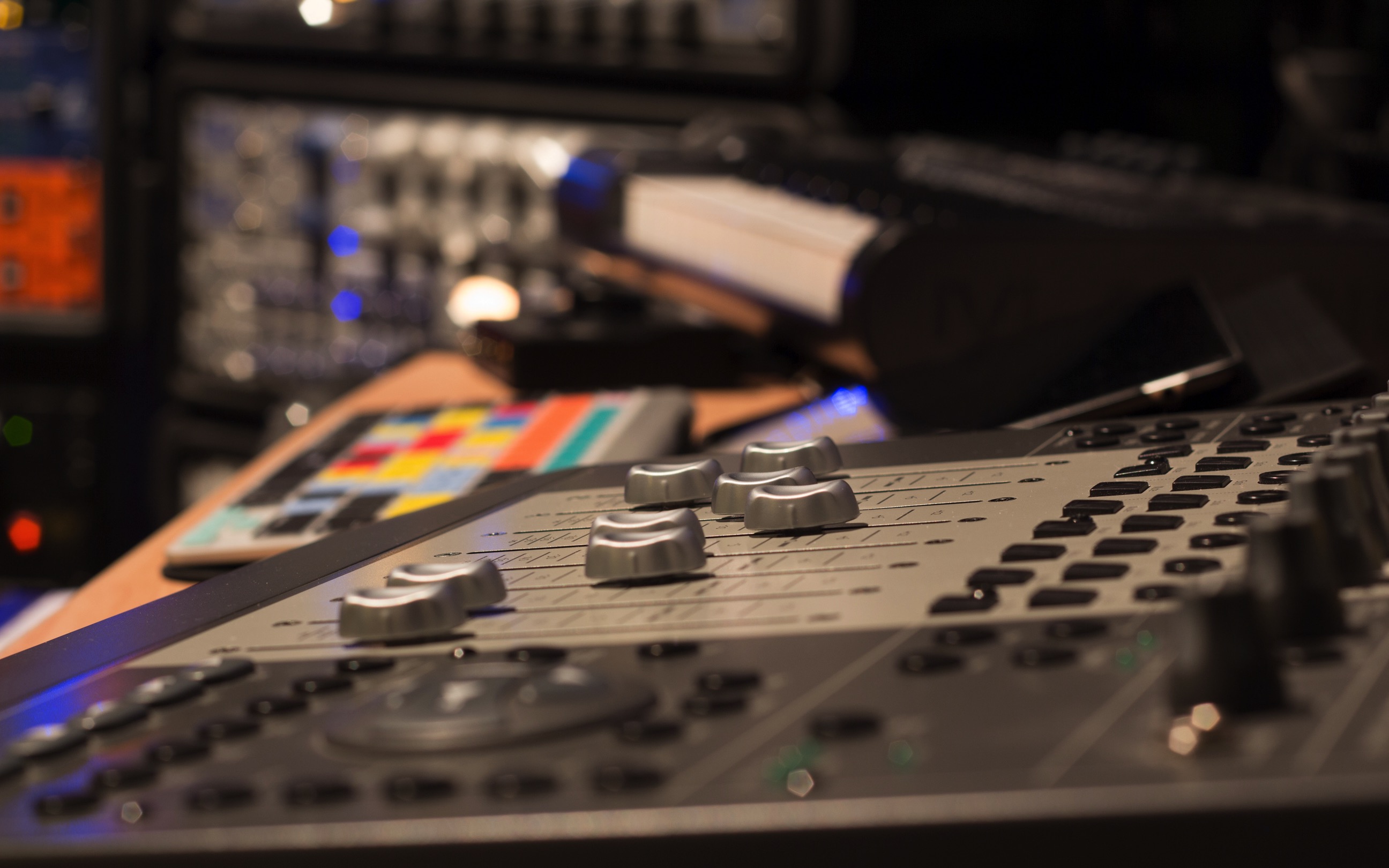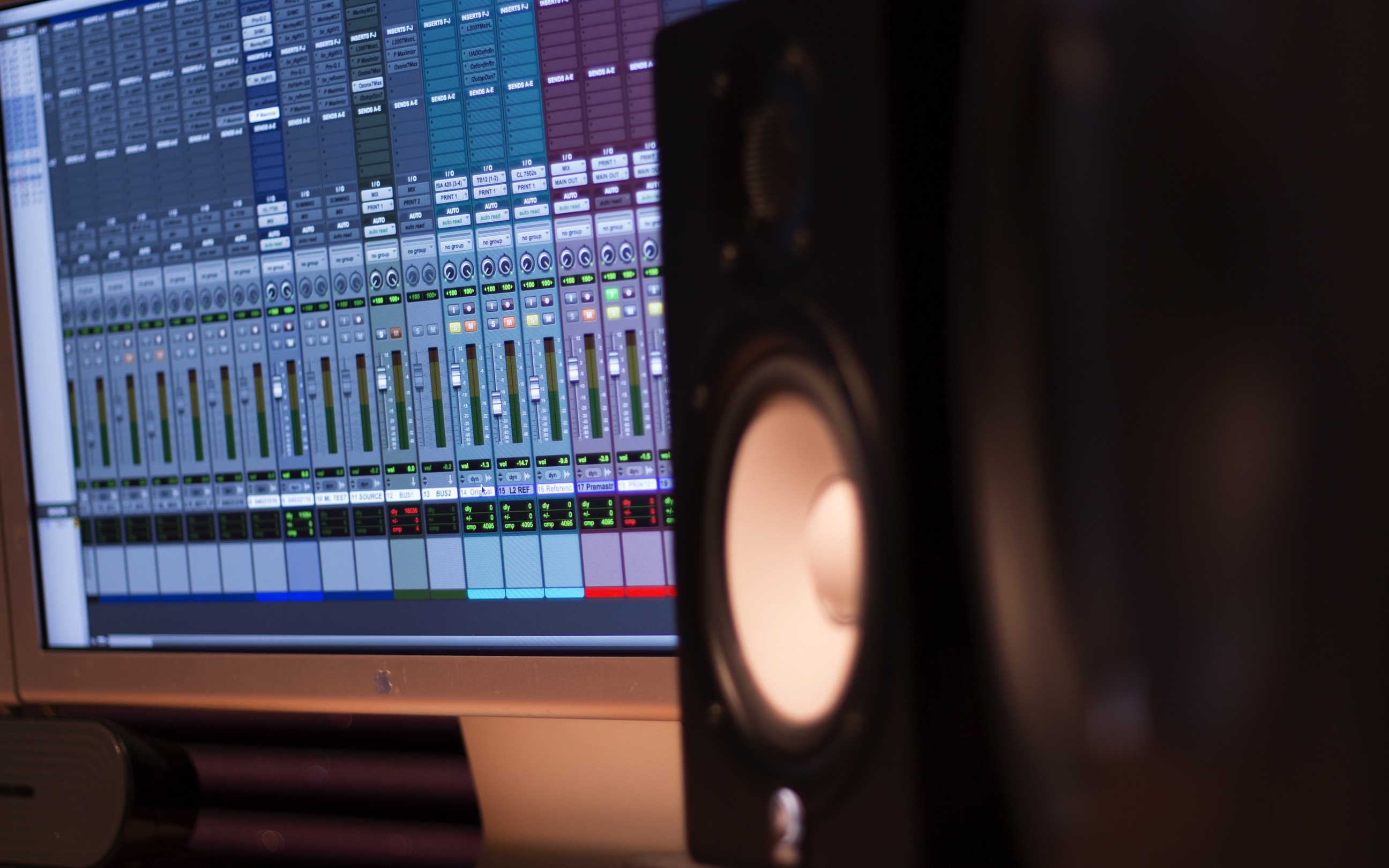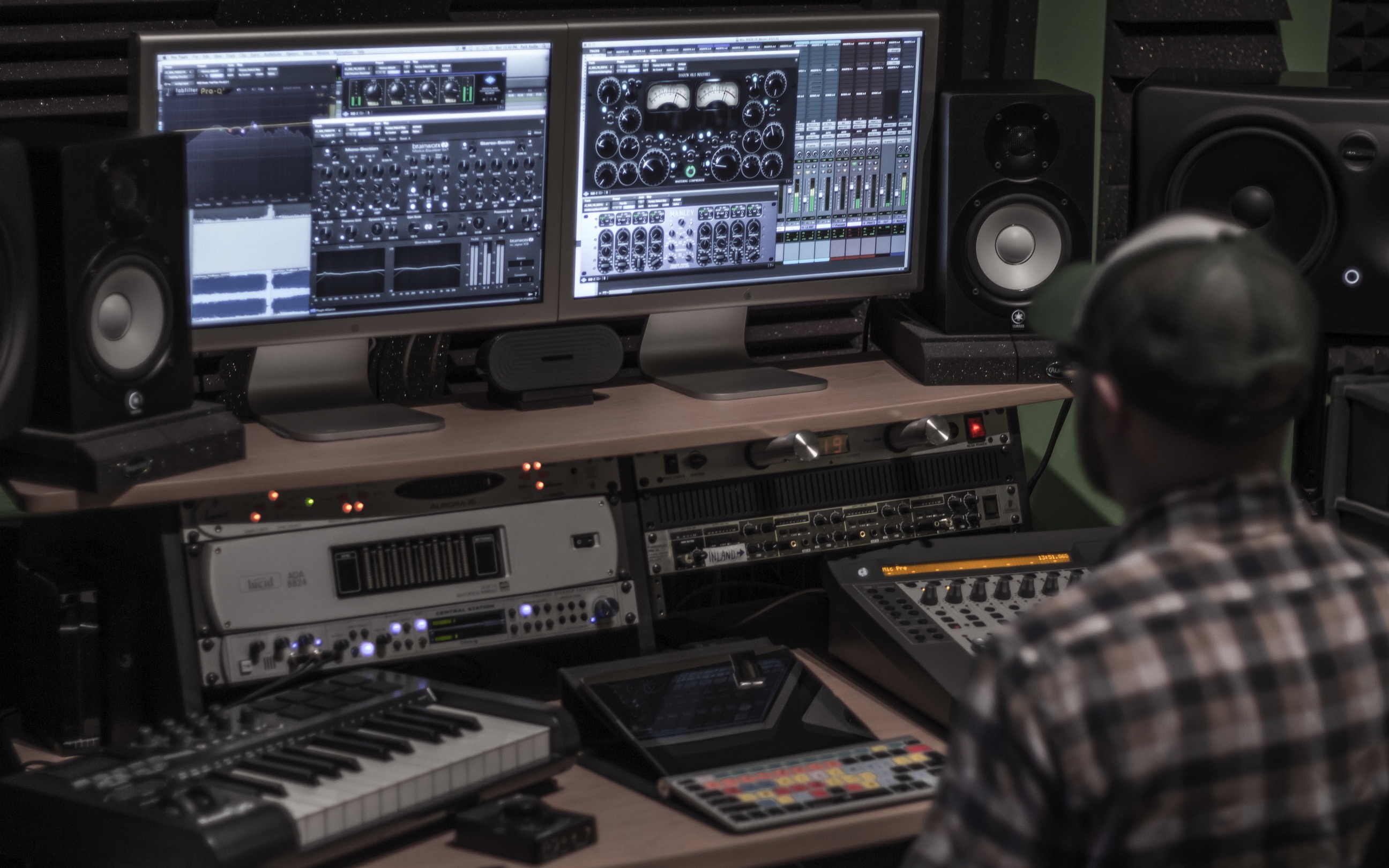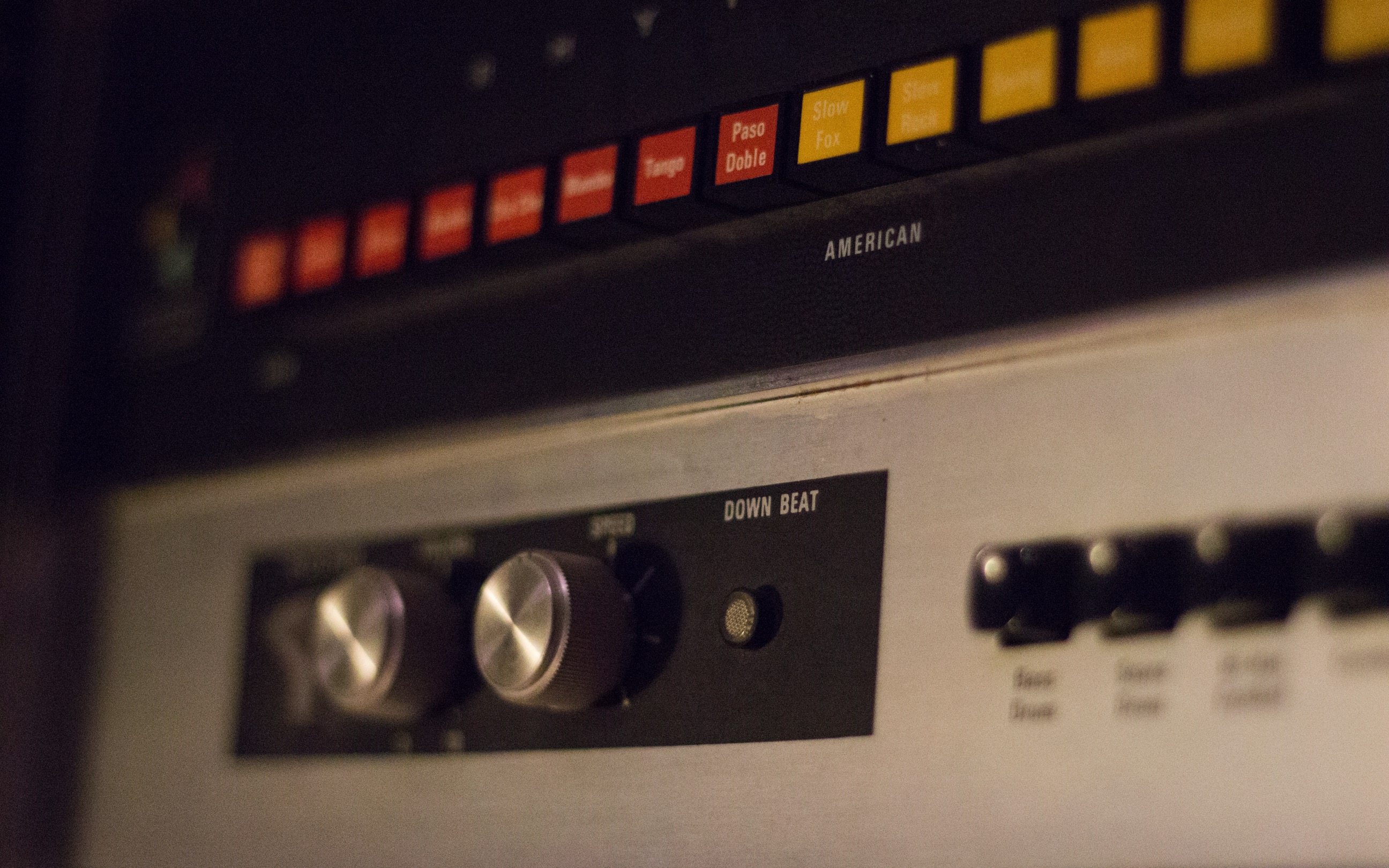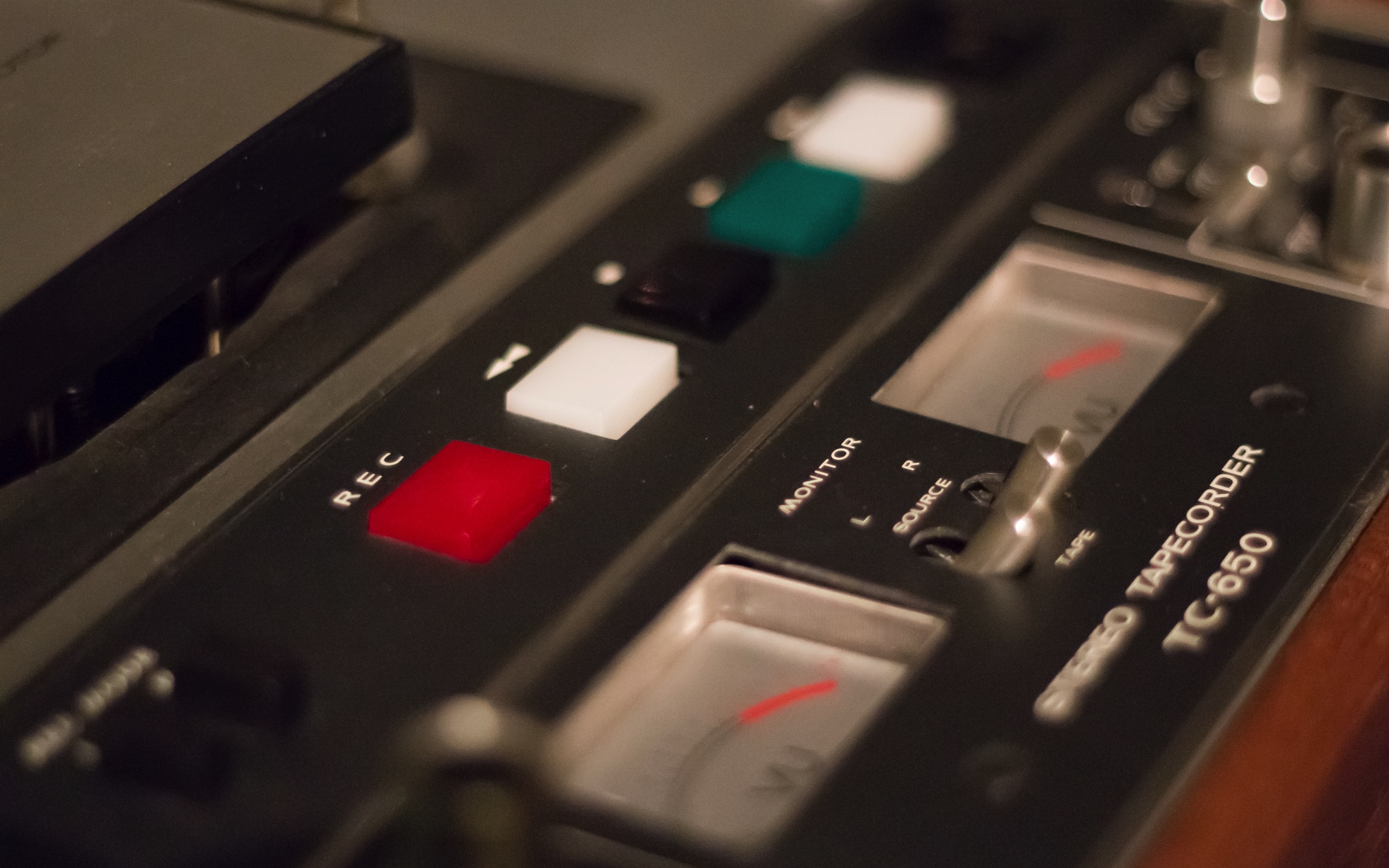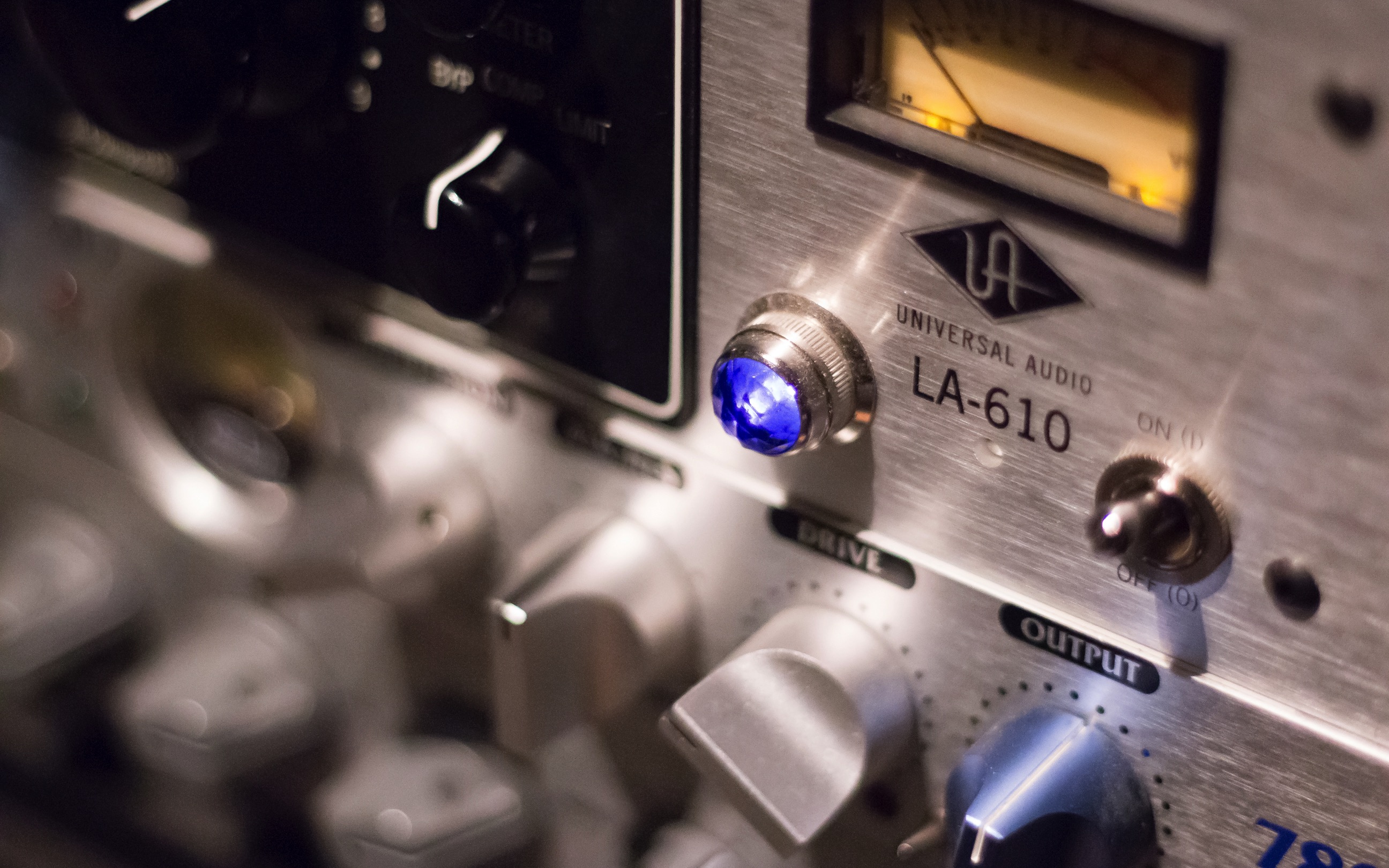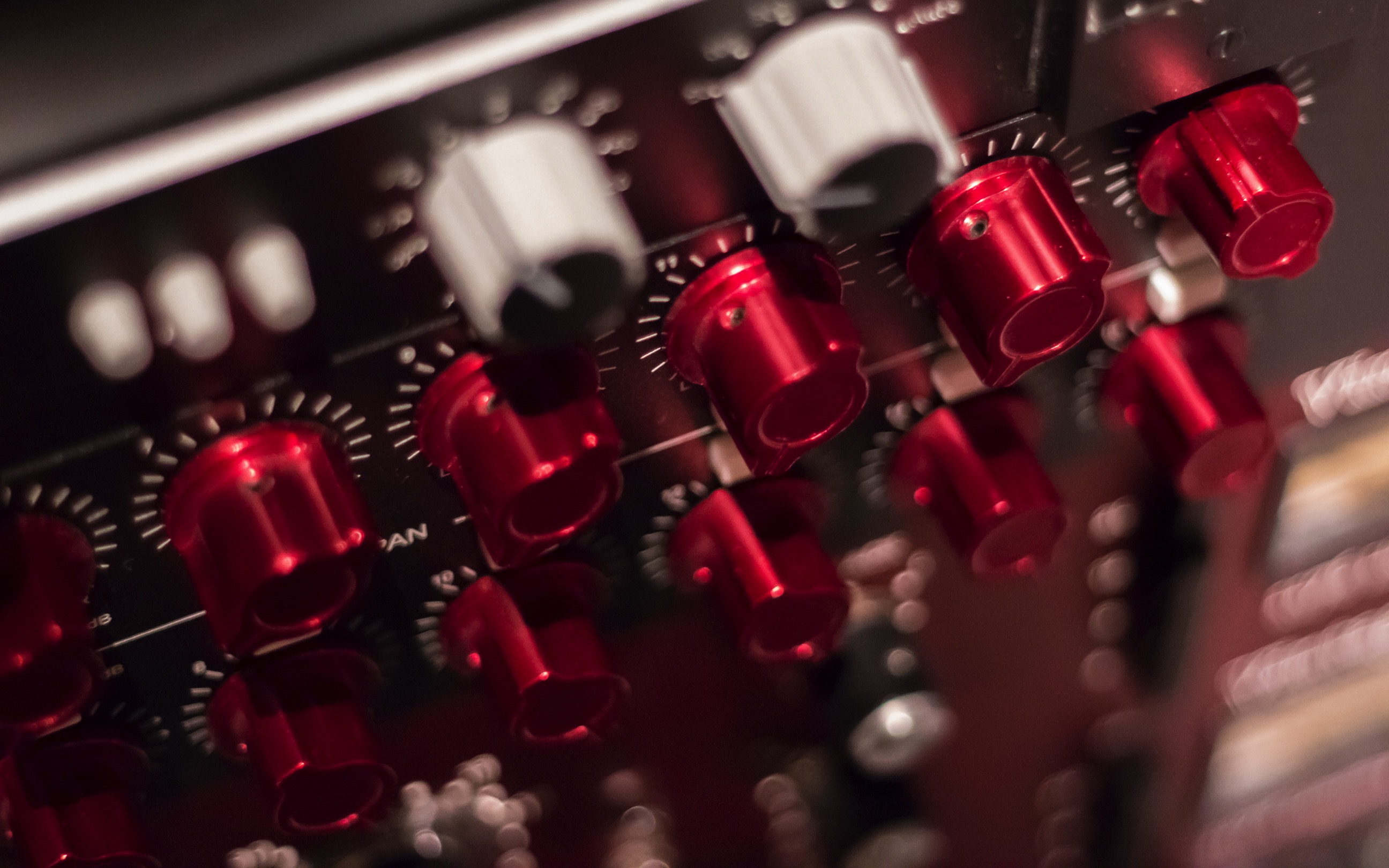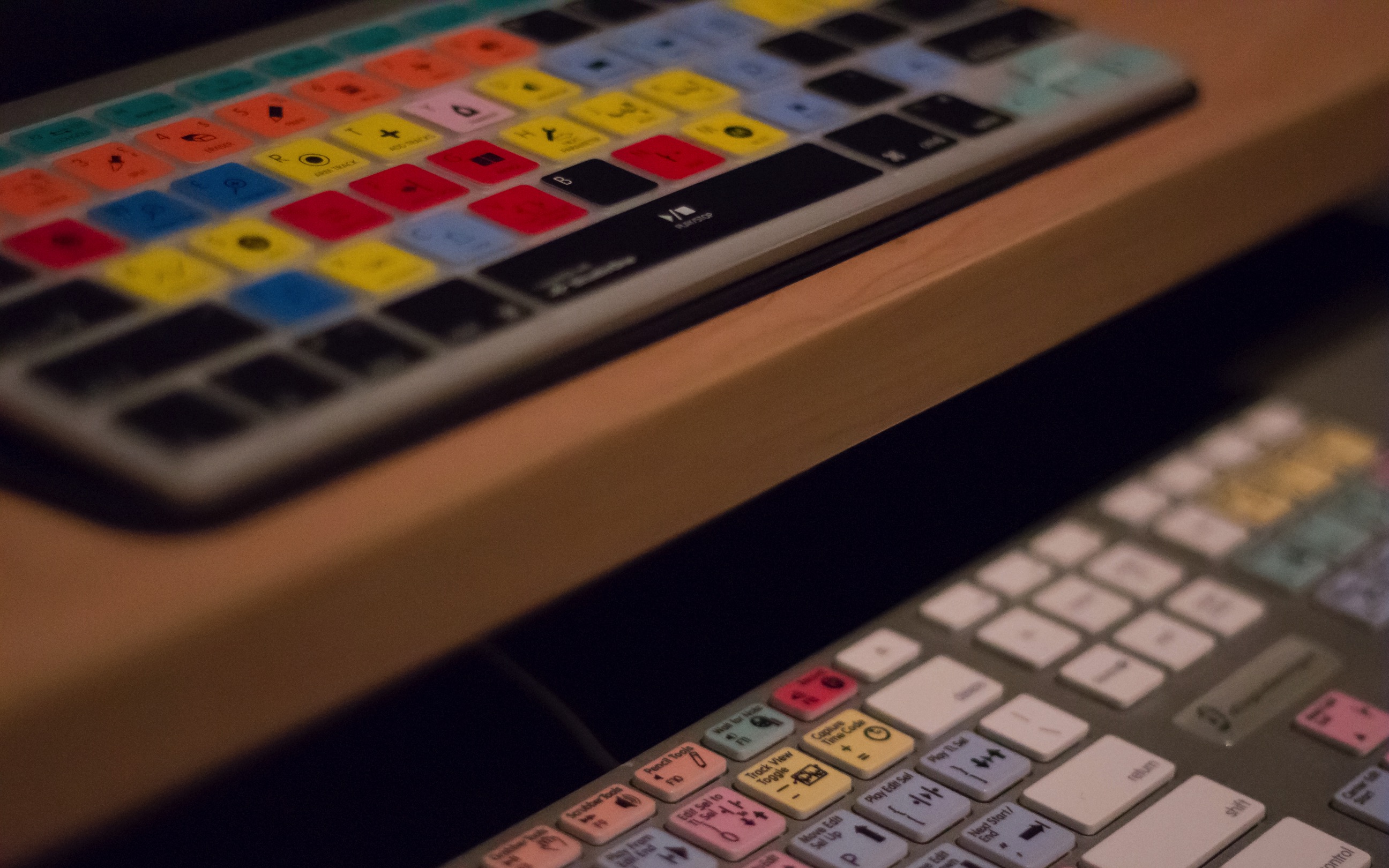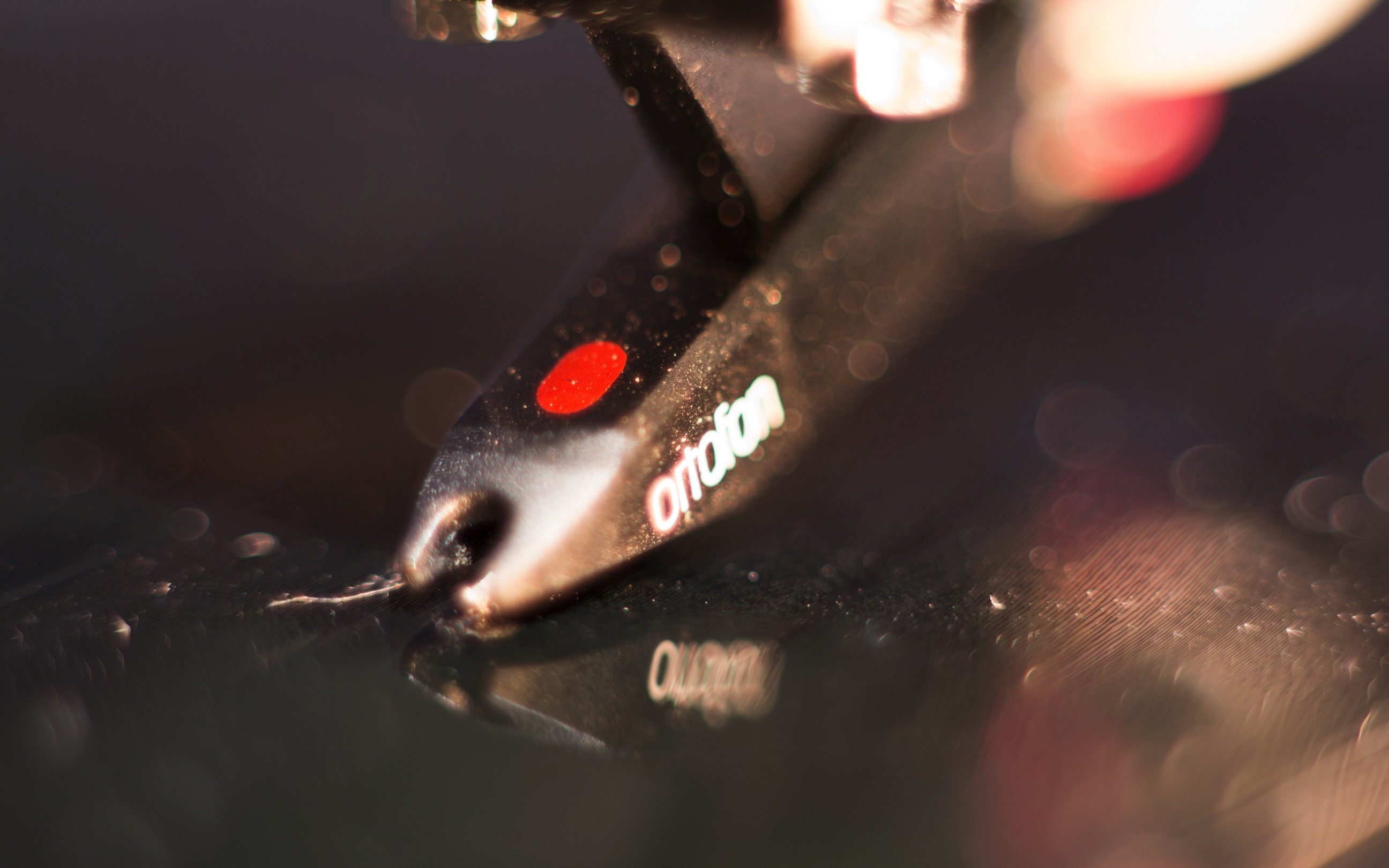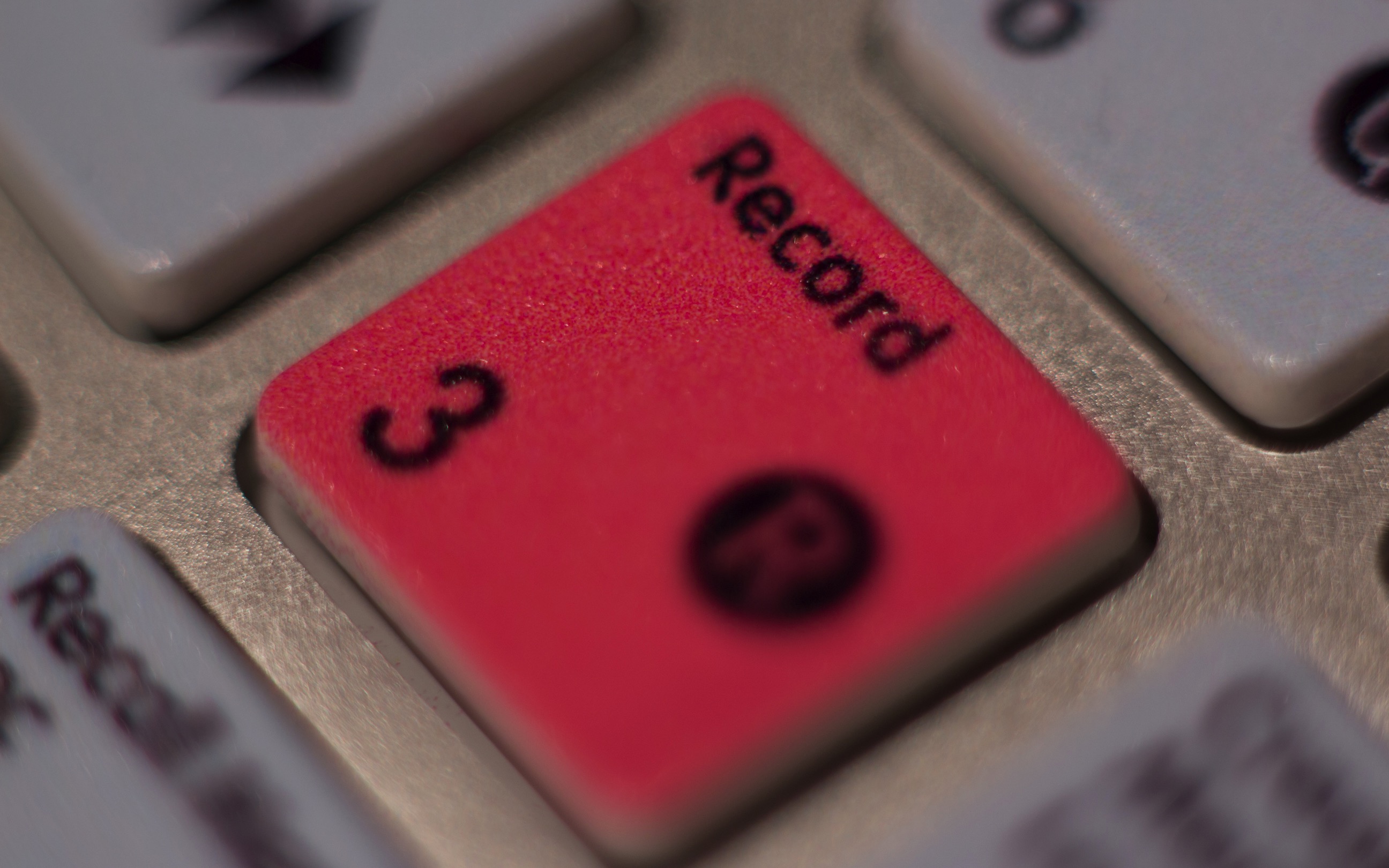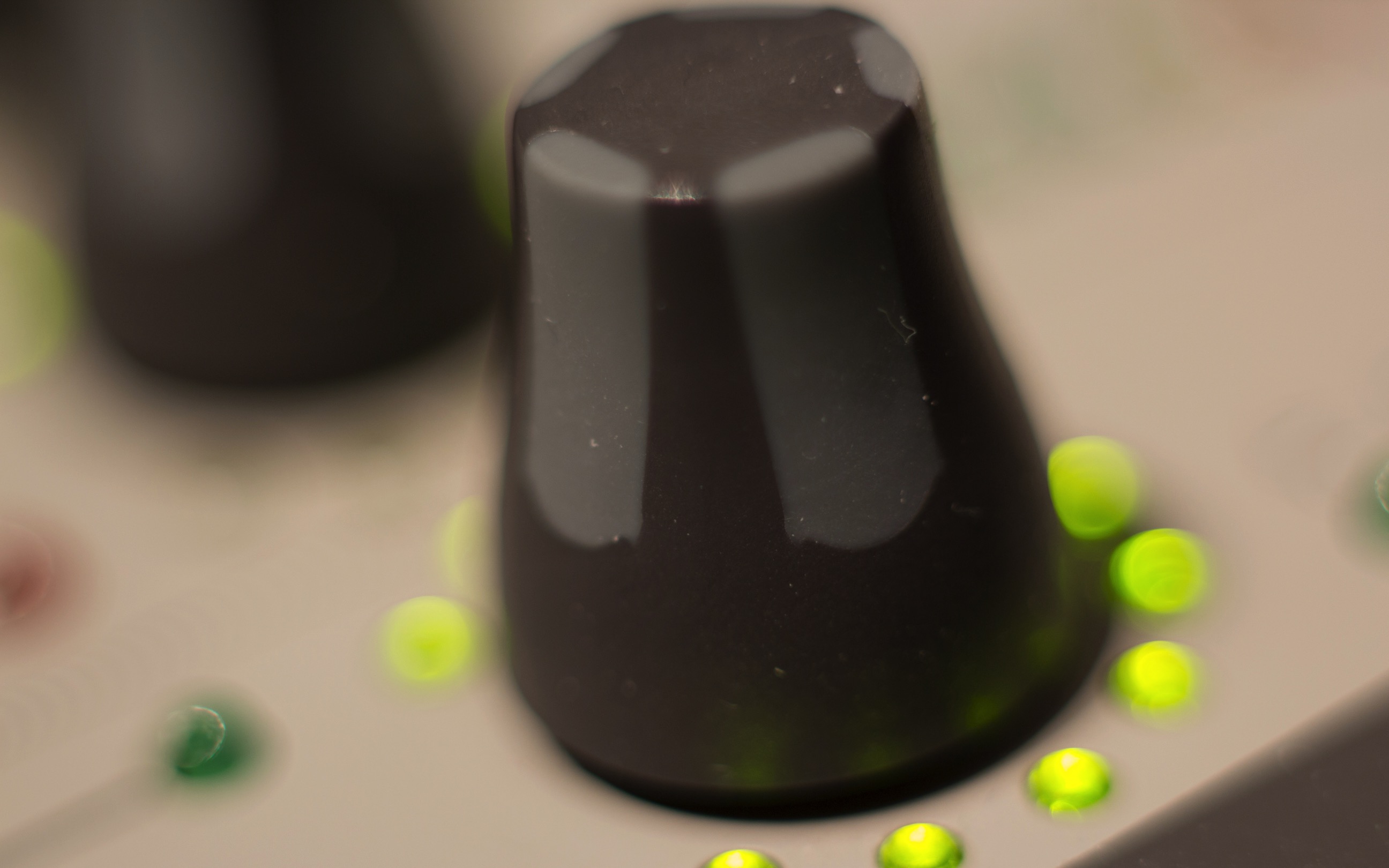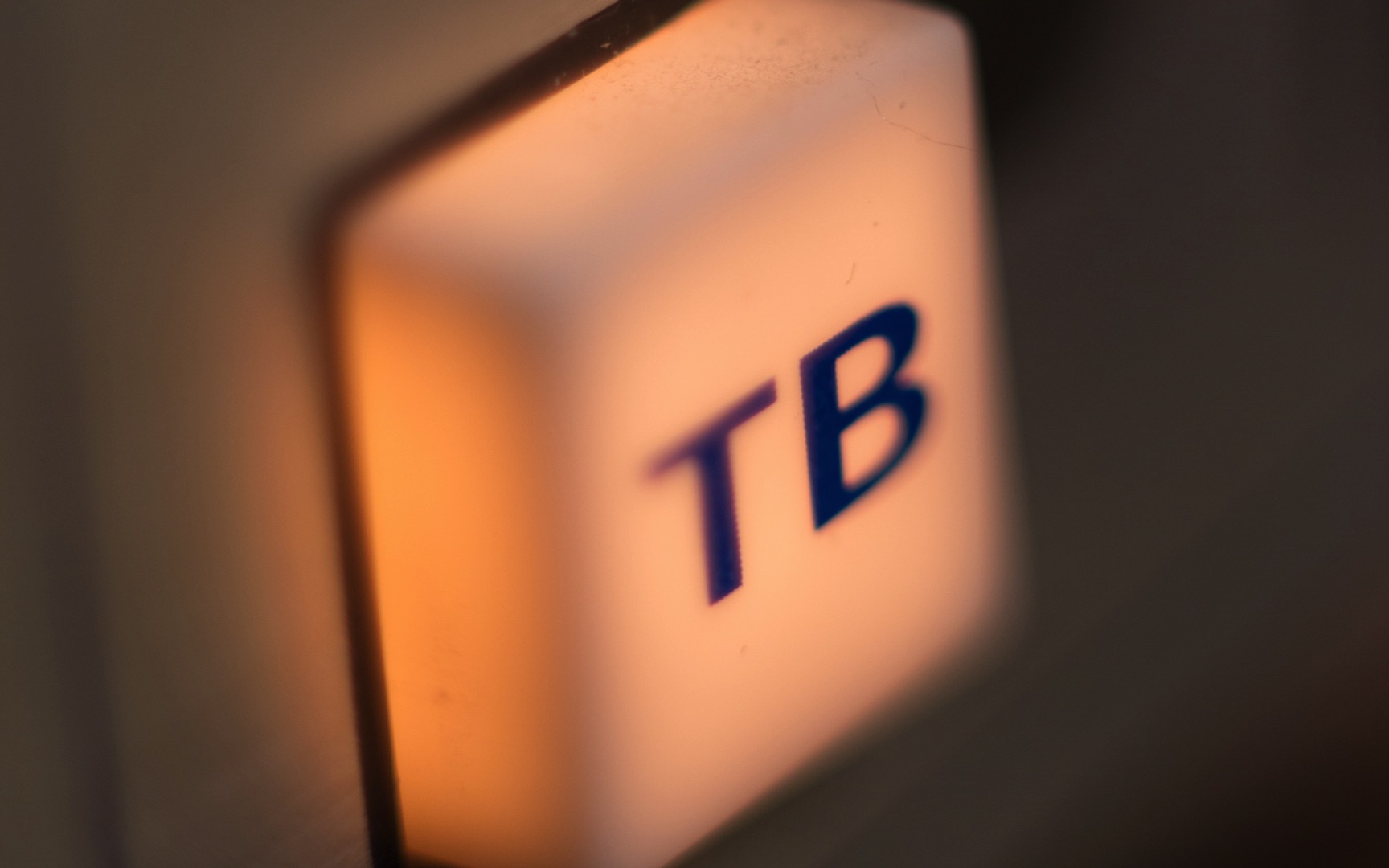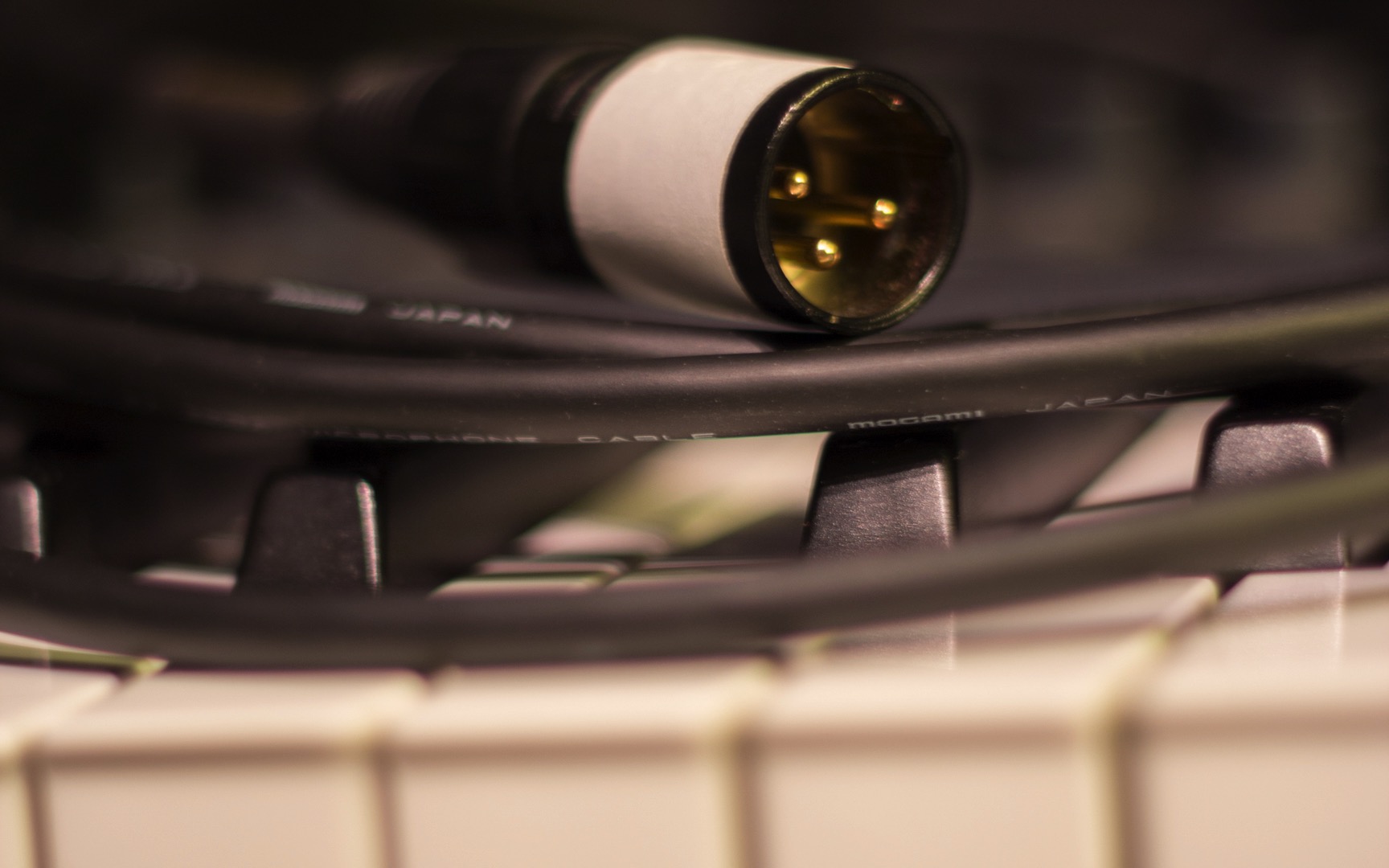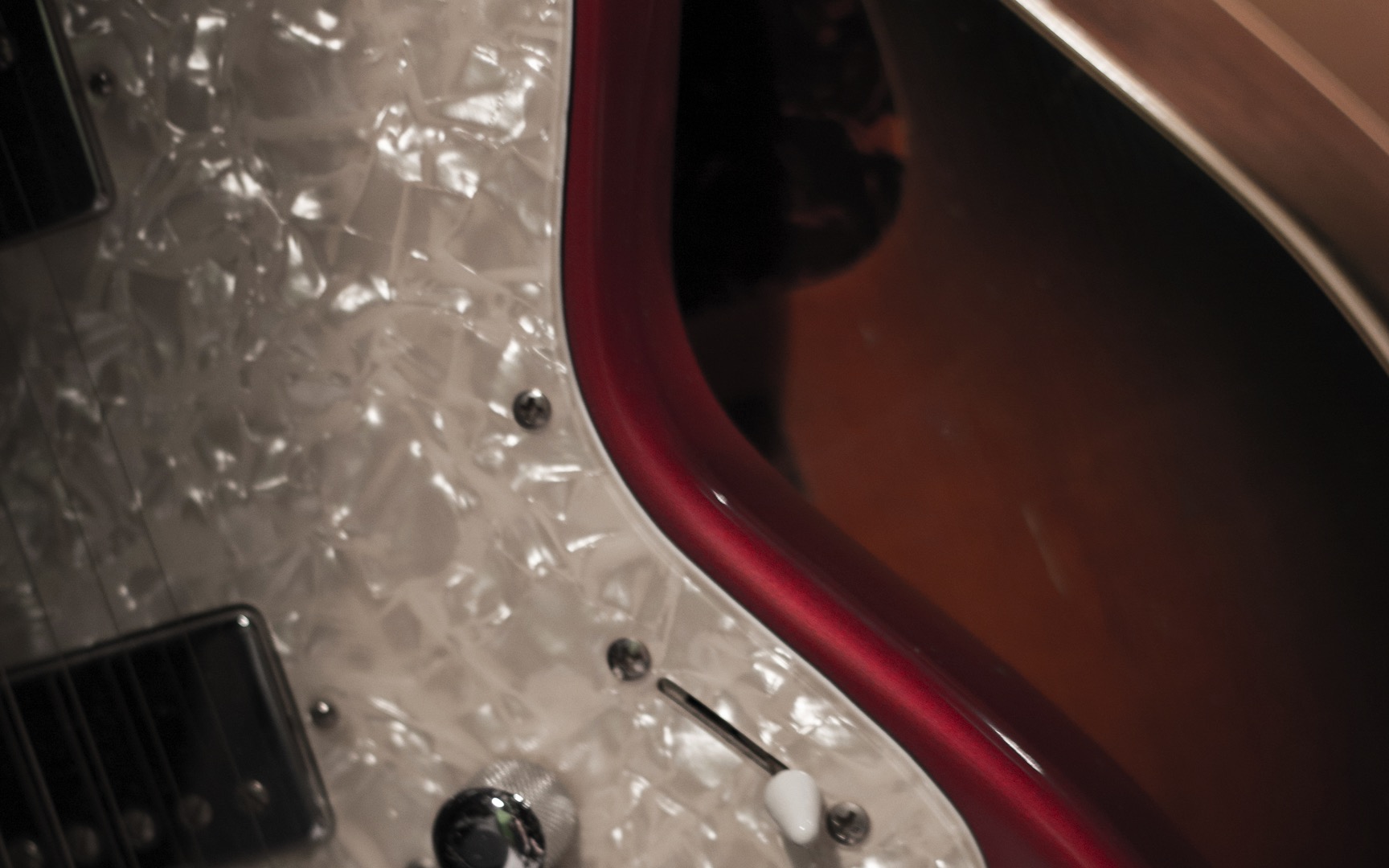 The Bonus Room is a residential based studio with advanced recording and mixing capabilities. It's literally the bonus room in my home, and as a result of not being strapped down to the insane overhead that commercial spaces have to endure, I've been able to place emphasis on acquiring amazing sounding equipment that typically only larger studios can offer. As a result, I'm able to achieve a fully realized sound, while avoiding the necessity of charging the large studio rates. The Bonus Room houses a skillfully treated space for mixing and mastering with high ceilings and controlled acoustics. It is an incredibly quiet and non-reflective listening environment with multiple high fidelity reference monitors, in addition to more "real world" listening systems (for iPhone and earbud references) - all patched into a central control station for convenient A/B/C switching.
The mixing suite is furnished with a vast selection of impressive analog recording and mixing equipment - utilizing a hybrid mix setup. The powerful Mac based Pro Tools HD4 system hosts a rock solid list of industry standard plugins, and the pristine AD/DA converters, beautiful sounding preamps, eqs, compressors, analog summing, and outboard mixbus compression give your project a unique coloration and timeless sound.
Although there are major benefits to the controlled sound of The Bonus Room for mixing and mastering purposes, there are times during recording when additional rooms are necessary to achieve a nice open sound. Adjacent to The Bonus Room, there are additional spaces capable of overdubbing and reamping various acoustic instruments including vocals, guitars, and aux percussion, etc.. Careful consideration is taken for achieving great tones and ambience, while also avoiding undesirable reflections.
Depending on the desired production aesthetic, your project may benefit from the coloration of different acoustic spaces. Depending on your budget, I might suggest recording specific elements of a song in specific environments, which could require the use of a mobile recording system or to record at a different recording studio altogether. This was one of the reasons for the creation of The Owl's Nest, a joint effort between myself and my good friend and business partner Paul Redmond, who is a talented songwriter and producer, and the CEO of AudioBrander, LLC. The Owl's Nest was set up as a simple yet effective high end overdubbing and production studio.
Whether you're seeking a like-minded audio junkie as an advisor for your DIY project, or need an experienced Producer/Engineer to take your project to places beyond your reach, you've come to the right place. (reach out to me here)
Equipment Highlights:
• Pro Tools HD4 Accel & Presonus Studio One 3 Professional
w/Mac Pro Quad-Core
• Lynx Aurora 16 w/LT-HD
• Phoenix Audio Nicerizer 16 (summing mixer)
• TK-Audio BC1 Compressor
• Vintage Audio M76 compressors (Urei 1176 inspired)
• Aphex Aural Exciter 204
• Focusrite 428MKII
• Universal Audio LA610
• Chameleon Labs 7802, 7602 MKII (2), 7720
• Warm Audio - TB12 (API 512 inspired)
• Microphones by Neumann, Audio Technica, Rode, Shure, AKG,
Sennheiser etc.
• Mogami w2534 and w2549 cables
• Plugins by Universal Audio, FabFilter, Brainworx , McDSP, Valhalla,
Massey, iZotope, Antares, Drumagog, Sonnox, Waves, etc.
the official website of producer/engineer Jeremy Park